Careers
Unlock your potential
and make a real impact
Article Group isn't your typical marketing agency. We're a team of passionate storytellers and creative problem solvers dedicated to doing things differently.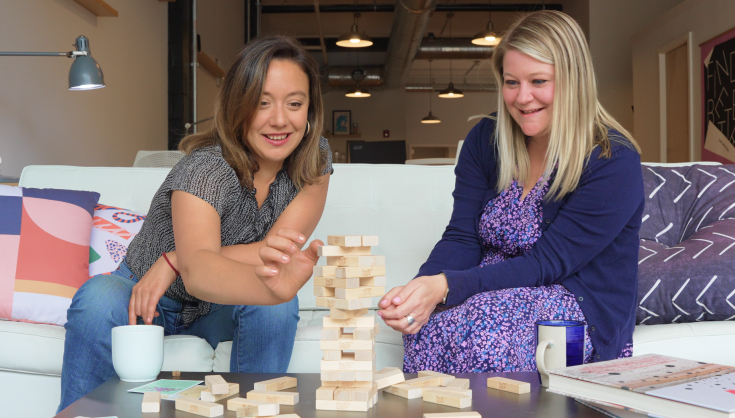 Here, you'll work alongside talented professionals in a melting pot of brilliance, where diverse perspectives and ideas blend to create magic and shape the future of product marketing.
Discover why Article Group is the perfect place to bring your talents.